What's a "safe" annual withdrawal rate?
A 4% withdrawal rate was once considered a "safe" amount that could be taken from your next egg each year, based on research done in the 1990s. However, market conditions over the past decade have called the "4% rule" into question. When determining a sage withdrawal rate, it is important to factor in how retirement savings are divided between equities and bonds.
Lower withdrawal rates require retirement nest eggs to be much larger to generate the same level of retirement income. Consider the assets required to generate $40,000 a year in income:
Withdrawal Rate Risk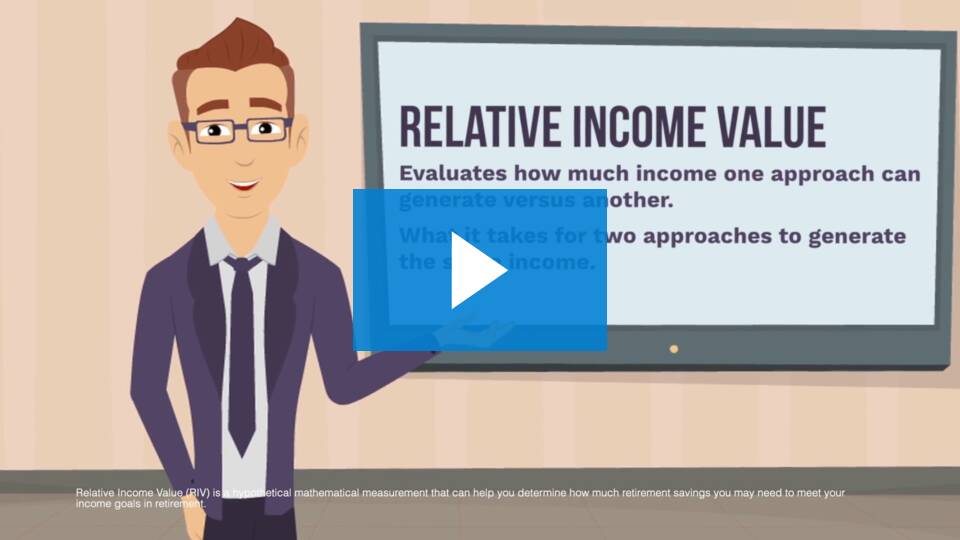 We are here for you year-round, whenever you need us!