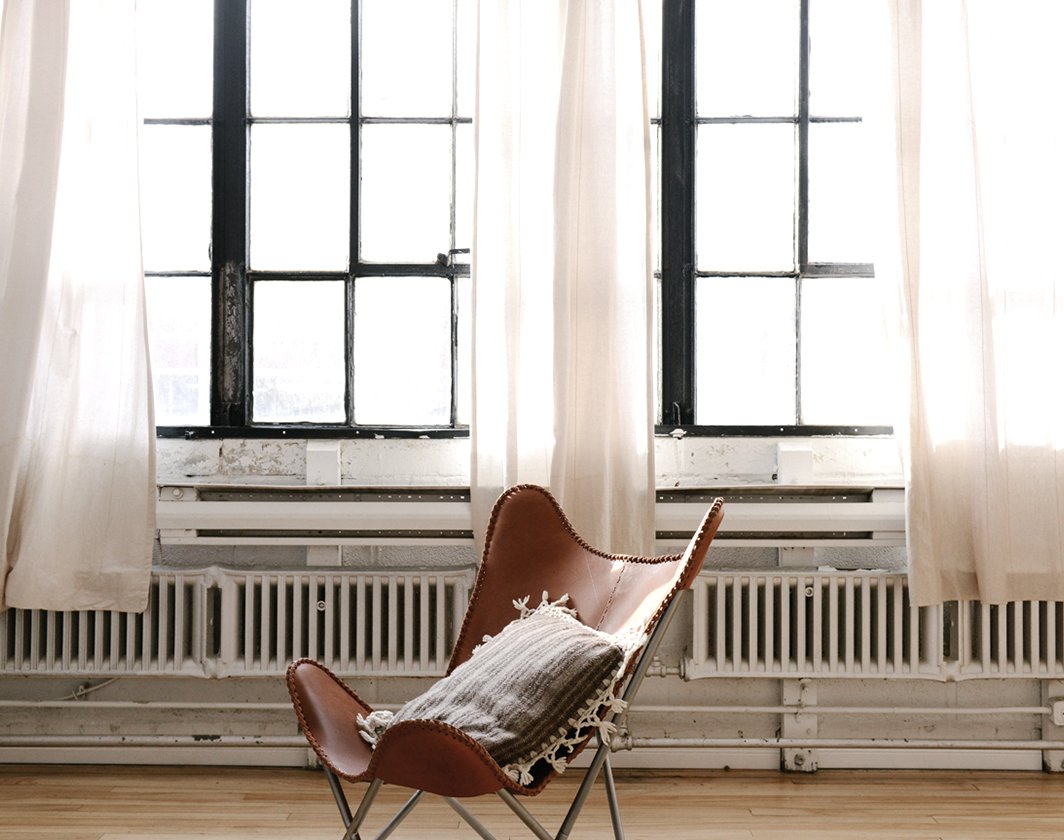 Pathwise Pledge
At Pathwise Group, we commit to the 1-1-1 pledge.
Our goal is to give 1% of our time, money and product to support our local community, state and others! We encourage all of our employees and companies we work with do to the same. If you are a company that would like to inspire your employees or companies, you work for to do the same, please contact us!
Our past and current projects
---
Whittier Library
Helping out children in our local community is a priority. One of the projects Jared and Annie Brown worked on was to help fundraise and pull together resources such as donors and architects to re-design Whittier Elementary Library. This particular library received many design ideas from the students themselves!
Big Sky Big Strides Against Breast Cancer 5k
Pathwise Group holds a special place for breast cancer fighters, survivors and loved ones lost. Pathwise Group Account Executive, Colleen Barley, leads the planning and implementation of this annual fun/run and walk in Great Falls, Montana. All proceeds to Benefis Sletten Cancer Institute to continue to support and provide superior cancer care to patients. To learn more visit our Facebook page.
Rural Montana Financial Wellness Initiative: Farm, Ranch and Healthcare Workers
Pathwise Group gives access to their financial wellness platform to rural Montana farmers, ranchers and healthcare workers. Farmers, ranchers and healthcare workers are vital to the success of rural Montana communities and the people in them. We want to provide services to help the succeed personally, professionally and as business owners by providing access to our platform and education, free of charge. If you are a farmer, rancher or healthcare worker and would like meet with us, please contact us.
Farm and Ranch Estate Planning Seminars
Agriculture is a very important part of Montana and survival of family farms and ranches is vital to continuing the legacy for future generations. Estate planning seminars are held annually. Not just any seminar, but seminars bringing together three professions: CPAs, Estate Lawyers and financial professionals. These are free of charge and purely educational! We hope spreading education will help families gather the information they need to be successful in their estate planning! Listen to the KMON interview here and the KRTV interview here
Shark Tank
Inspiring entrepreneurship in our community. Students prepare presentation to get funding for their projects.
Pathwise Gives Night at Enbar
Helping support Benefis Health System's Angel Fund which provides financail support for families who have children with critical illnesses.
Gatsby in the Falls
Gatsby themed fundraisser to benefit for Make-A-Wish and Benefis Foundation's Angel Fund. All benefits go towards children in our local community
GF Hero Project
The Heros project makes the impossible a reality by empowering our injured community through physical and emotional training, allowing them to explore the farthest reaches of themselves and the world they live in. These expeditions challenge the severely wounded to redefine their personal limits post injury. The Heroes Project inspires our injured men and women to find purpose, both physically and mentally, and ignites others to do the same.
Great Falls School Foundation Board
Our company CEO and founder has served on this board for several years. The mission of the GFPS Foundation is to enhance high-quality teaching and life-long learning for students in Great Falls Public Schools by funding innovative educational programs and scholarships
Benefis Health System Foundation Board
Our CEO and founder has served on this board of our local health system for several years. Click here to learn about the work they are doing
Montana State University Foundation Party for the Nursing College Support in Great Falls
Pulling together key leaders in the community to help support the growth of the College of Nursing and new building to expand enrollment and increase numbers of local Registered Nurses!
Grief Sensitive School Initiative.
What an honor it was to host the first Grief Sensitive School Initiative training yesterday for Great Falls Public Schools Teachers, Principals and Administrators! We had over 100 attend last night and we expect the same turnout tonight at the 2nd presentation! We will be able to give $10,500 to go toward a District wide Initiative on how to properly support and help grieving students!
Contact us today for more information
We're taking new clients and new projects. Want to build the next big thing? Send us an email.
Office
410 Central Ave. Suite 414
Great Falls, MT 59401
Hours
Mon-Fri: 8am – 5pm
Email
info@pathwisegroup.com
Via Phone
406-952-0096